KATE SONNICK BRANDING
IDENTITY DESIGN
2018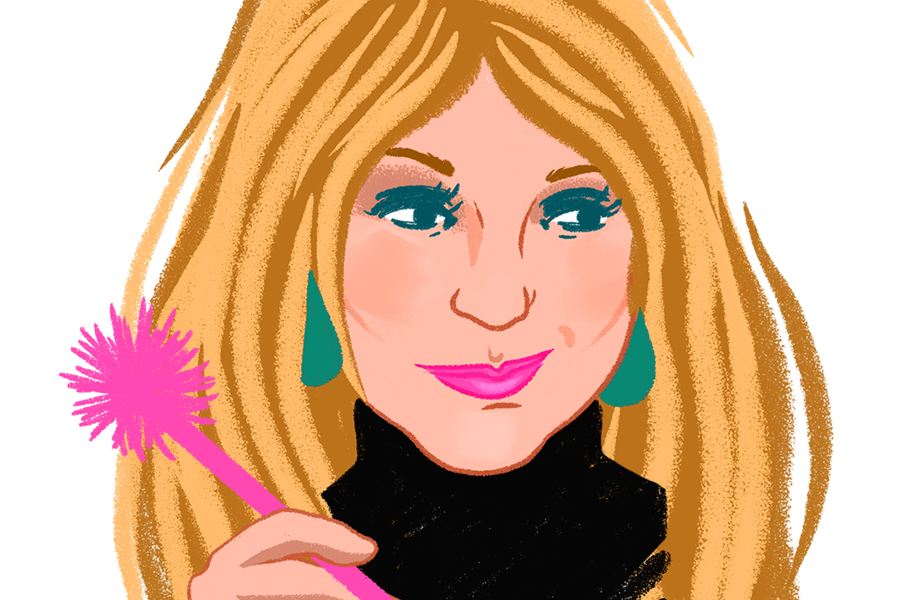 Created a website and branding scheme with a fresh new look for international copywriter extraordinaire, Kate Sonnick. This project included a new personal logo with motion elements, curation of web design, layout, and

typography, a portrait of the writer, and seven images for "takeaway" design: vinyl sticker business cards that represent the client's electric personality.
WFGV FOR ROC WOMEN'S MUSIC FESTIVAL, WITH DIXON SCHWABL
ART DIRECTION & ILLUSTRATION
2016
Facilitated art direction of Dixon Schwabl interns for a new campaign rollout from The Women's Foundation of Genesee Valley at the 2016 ROC Women's Music Festival. Illustrated promotional takeaway and fundraising materials such as a poster and series of buttons.
Assisted with table and booth design at the event. Copy by Kate Sonnick, Creative Direction by Ann McAllister.
eBOOK COVERS: NEW AMERICAN CLASSICS
.GIF ILLUSTRATIONS
2015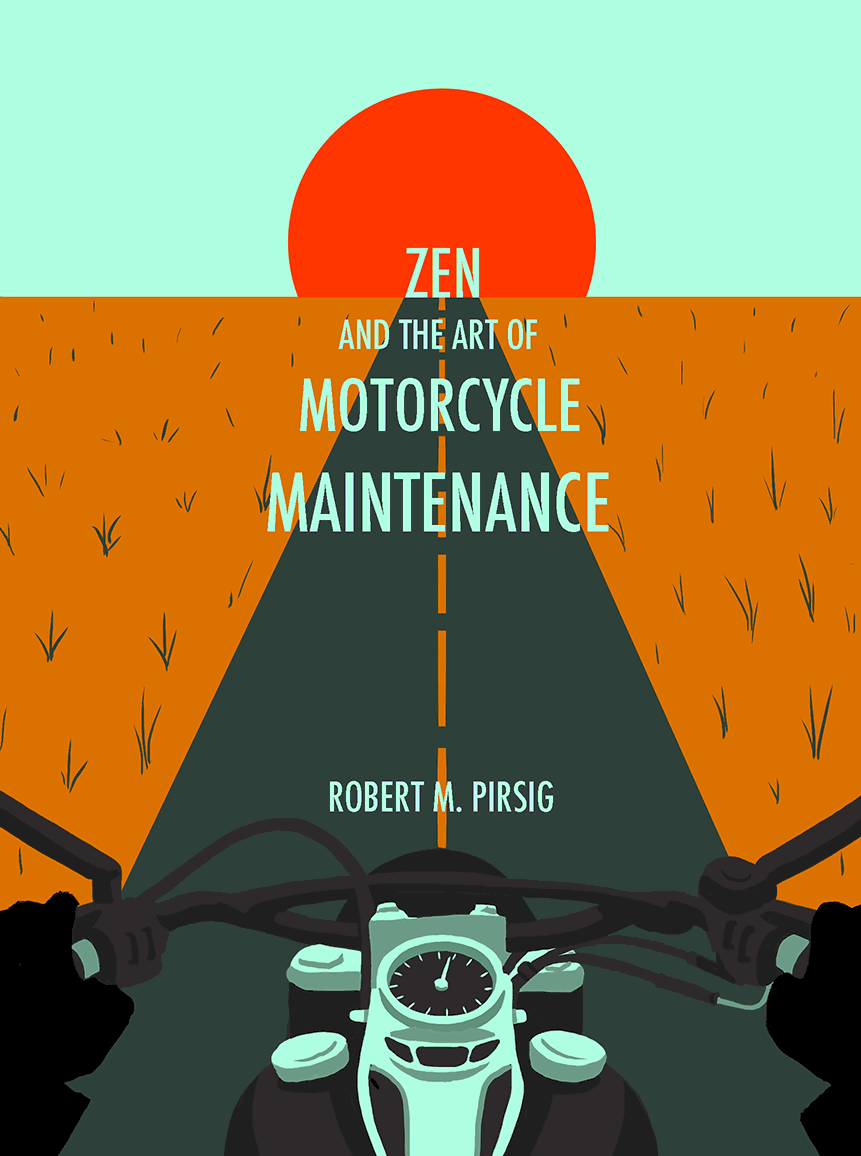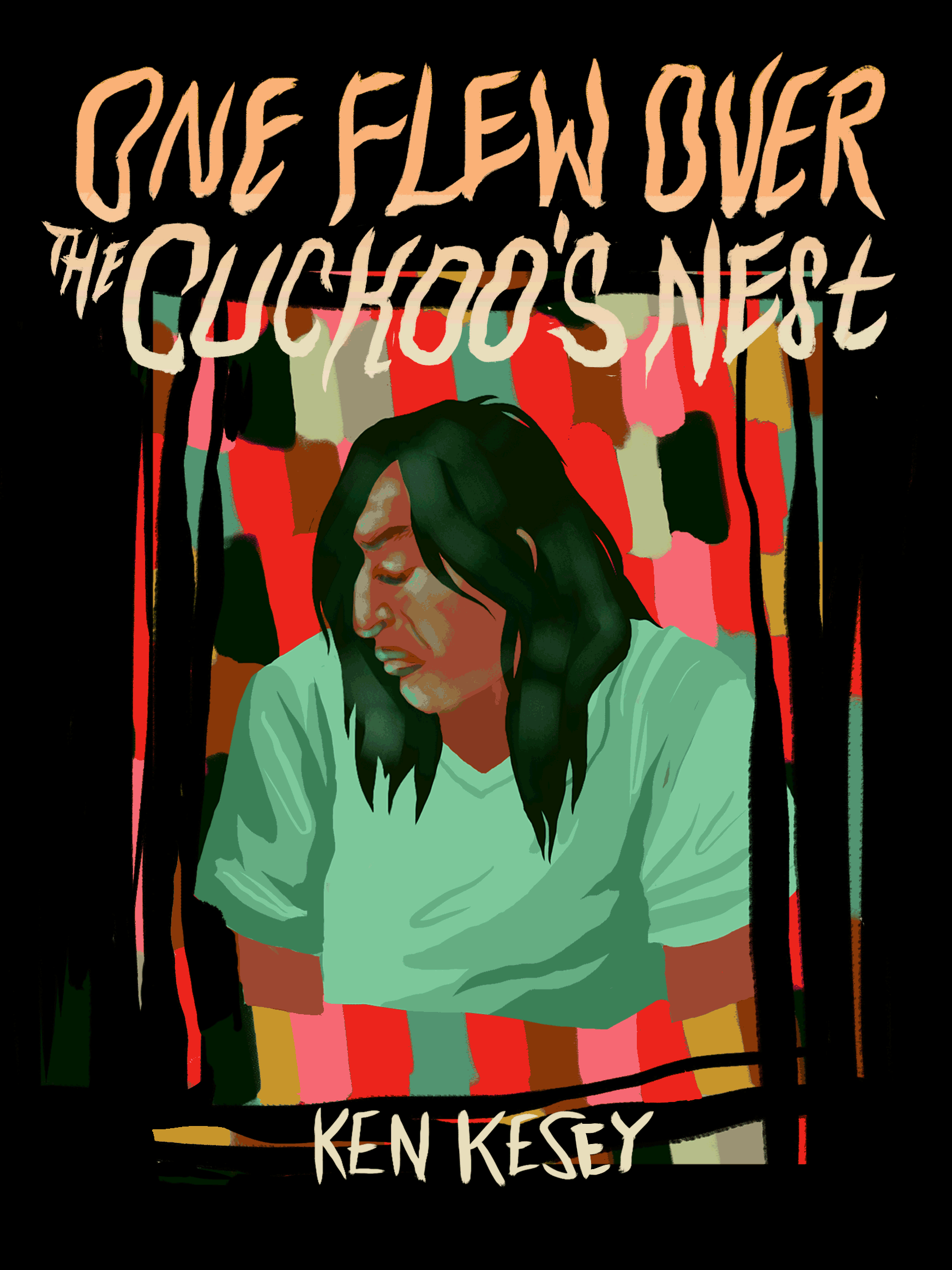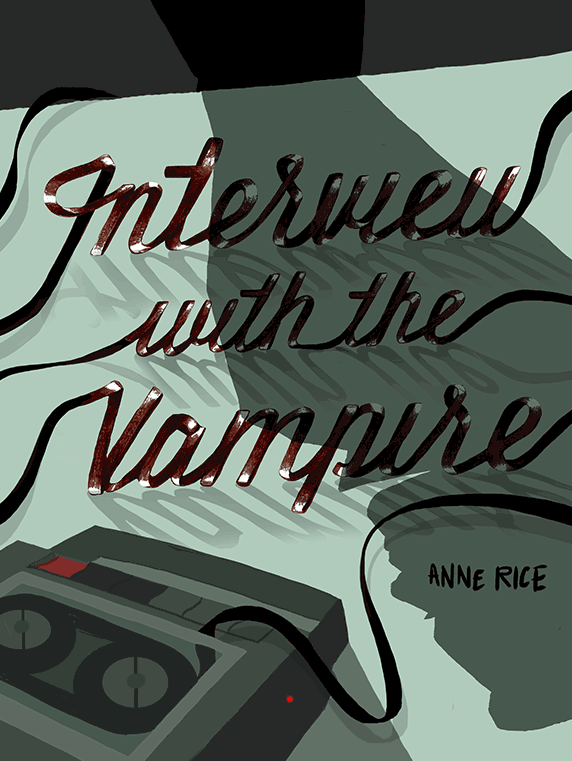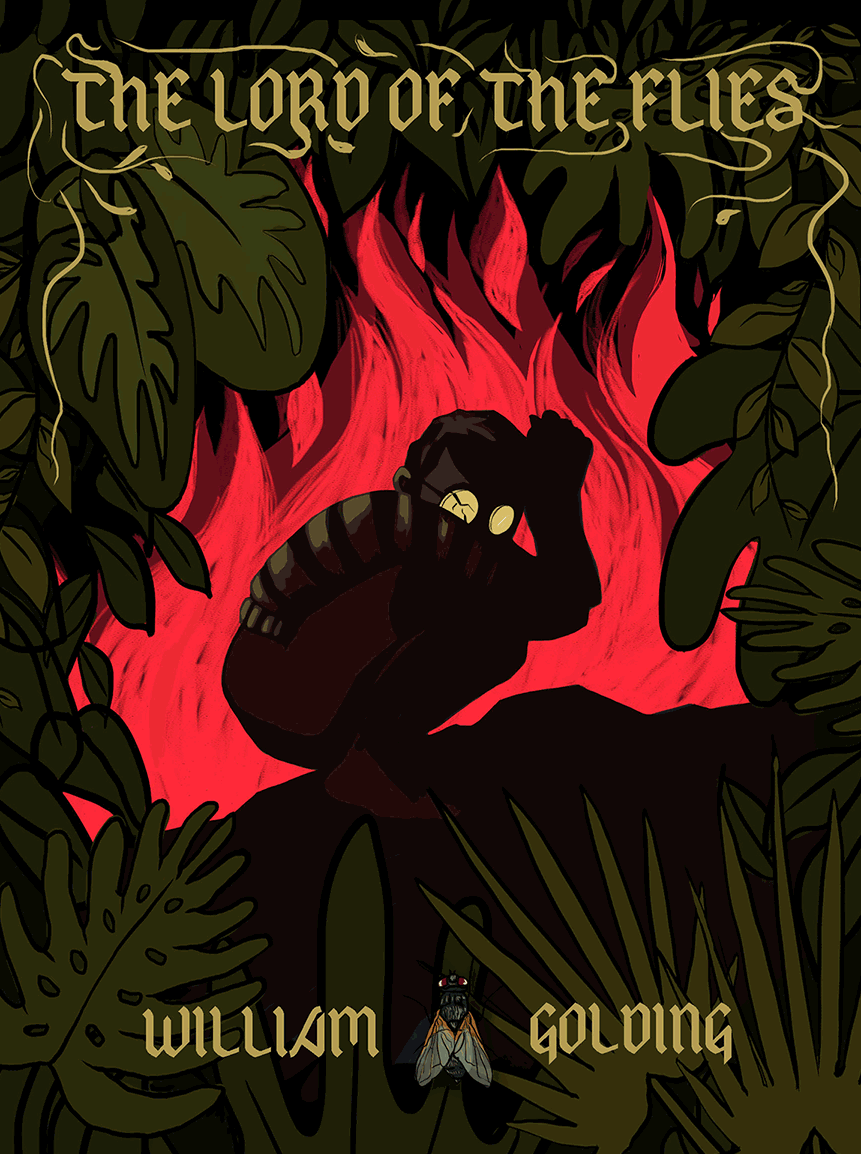 Using popular titles in literature as inspiration, the artist created a series of book covers with a twist. These book covers are animated .gif illustrations. With many readers turning to tablets rather than paperbacks these days, this series is meant to be viewed on screen, when the reader downloads an eBook.
This project culminated in a large scale installation utilizing seven iPads to simultaneously display the works, and a large vinyl mural to create the image of stepping inside a digital library.

SARA LARSEN is an art director and creative professional from Rochester, NY, but has worked remotely for clients around the world. Sara specializes in art direction for advertising, creative direction, brand identity work, and editorial illustration. When she's not cooking up compelling creative, you can usually find Sara playing fetch with a dog or watching The Sopranos.

If you're interested in working with the artist, or want to connect, you can reach her at saralarsenart@gmail.com, or on instagram @sara.larsen.art. Professional inquiries only, please.

CLIENT WORK
WITH AGENCY

GOOGLE

WALMART
TARGET
MICROSOFT
TINDER
BIDEN/HARRIS
WLDKAT SKIN
THE STRONG NATIONAL MUSEUM OF PLAY
BLISS COSMETICS
MERRELL
META
FACETUNE
(examples available upon request)
FREELANCE

MULER BAND
SHAWN AND SARAH STUDIO
NICK FOUQUET HATMAKER
KATE SONNICK CREATIVE
GIRLS ROCK! ROCHESTER
ROCHESTER MUSEUM & SCIENCE CENTER
TOTAL YUPPIES BAND
MADDY AVINO DESIGN
ROCHESTER CITY NEWSPAPER
WOMEN'S FOUNDATION OF GENESEE VALLEY
ST. LOUIS PARISH
DADSTACHE RECORDS
SALT OF THE EARTH FILM, CLARA RIEDLINGER
WRITERS & BOOKS
THE MARYLAND CHINA COMPANY
eARCHIVE SCIENCE
ROCHESTER ANTIQUE MARKET & GALLERY
TRYON COMMUNITY ACTION PROGRAM
MALCOLM WHITFIELD COMEDY
MARGARET AT HOME INTERIOR DESIGN



PUBLICATIONS

ILLUSTRATION THAT WORKS: PROFESSIONAL TECHNIQUES FOR ARTISTIC AND COMMERCIAL SUCCESS, GREG HOUSTON, 2015. PENGUIN RANDOM HOUSE

ROCHESTER CITY NEWSPAPER, NOVEMBER 2018









SARALARSENART@GMAIL.COM INSTAGRAM LINKEDIN